At Akron we organize a variety of events from concerts to fashion events and other business activities.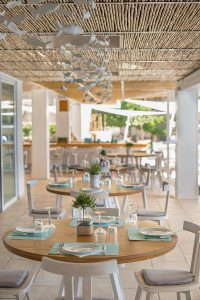 Jobs @ akron
Personnel required for the 2018 season.
Read more.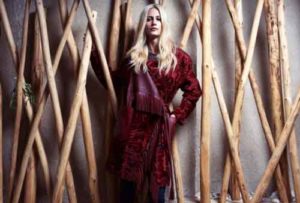 Fashion editorial at Akron
Summer 2015 fashion editorial by Corfuland @ akron
Read more.
Try our fresh fruit and vegetable juices
Vitamin Bar – 100% fresh natural juice. Made with with seasonal fruits and vegetables.
Read more.
Live Jazz night
Jazz fridays with Dimos Dimitriadis quartet 2 – 9 – 16 August
Read more.
2 + 1 chefs
June the 23rd 2013 event with the collaboration of Kostas Soueref (Chef Patron Akron Beach Bar), Aristotelis Megoulas (Chef Patron
Read more.
Funky Gourmet Gastro Dinner!!
Funky Gourmet Gastro Dinner!! With Chef Kostas Soueref @ Akron Beach bar καθημερινά εκτός Κυριακής. Τηλέφωνο κρατήσεων 2663041226 We serve
Read more.